Some brands do too much. Here's what happens when brands and I got together to do too much.
Fake on April Fools' Day, but real in the hearts of fans. Produced with draftLine NYC.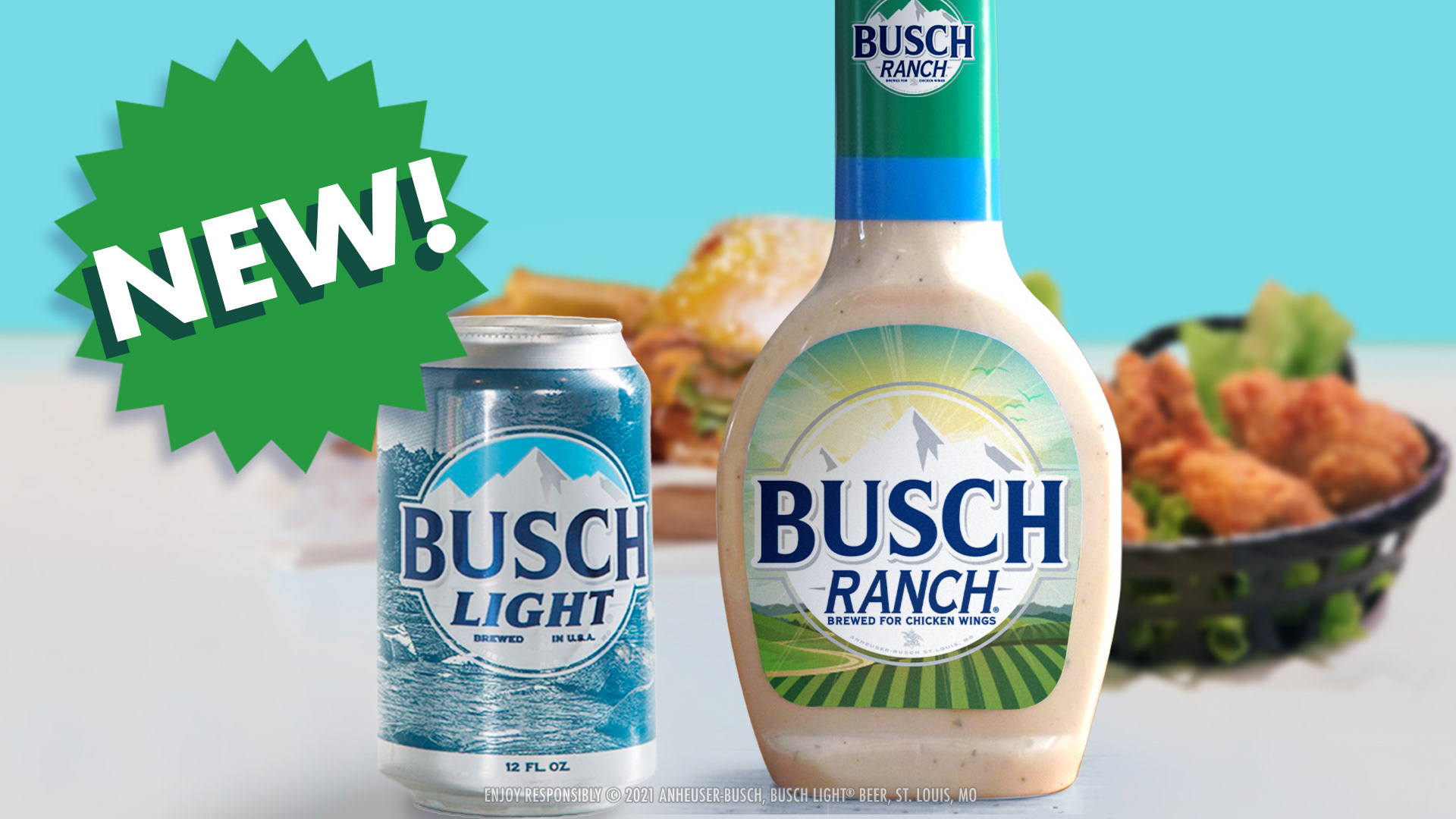 Wite-Out Extra Wide Paint Roller
For the people that make those really BIG mistakes, we created a bigger bottle and paint roller applicator. Part of a Wite-Out student campaign. This was the diamond in that rough.
"Wait. Does this not already exist?" - anon recruiter
Athleisure never binged so hard. Hulu and Lululemon are partnering for the brand partnership of the millennial millennium. This is next-level athleisure. New yoga pants let you relax and control what you watch on Hulu without having to move, too much. Imagine a bastardized version of them Netflix socks.
Nike Injury Reserve
Just Heal It. Introducing Injury Reserve Gear, a collection by Nike for the post-injury, in style. Fulfilling Nike's mission to bring inspiration and innovation to every *injured athlete in the world.
Nike's mission is to bring inspiration and innovation to every injured athlete in the world. If you have an injured body, you can buy from our new collection. 
Nike's IR Gear has everything from bandages to full-body braces. If you can wear your Nike Tech Fleece and Nike Flyknit cross trainers to the grocery store, why not pair that outfit with your Nike Finger SplintFlex™ for that finger you jammed playing pickup ball at the YMCA?
ZzzQuill Pen
Now you can write your restless thoughts tf away. With a purple quill. From the makers of ZzzQuil.