Let Daddy fry it.
If you can't stand the heat, it must be your first time with Daddy. That's OK. FryDaddy—the strangely seductive countertop deep fryer—is here to guide you through your guilty pleasures.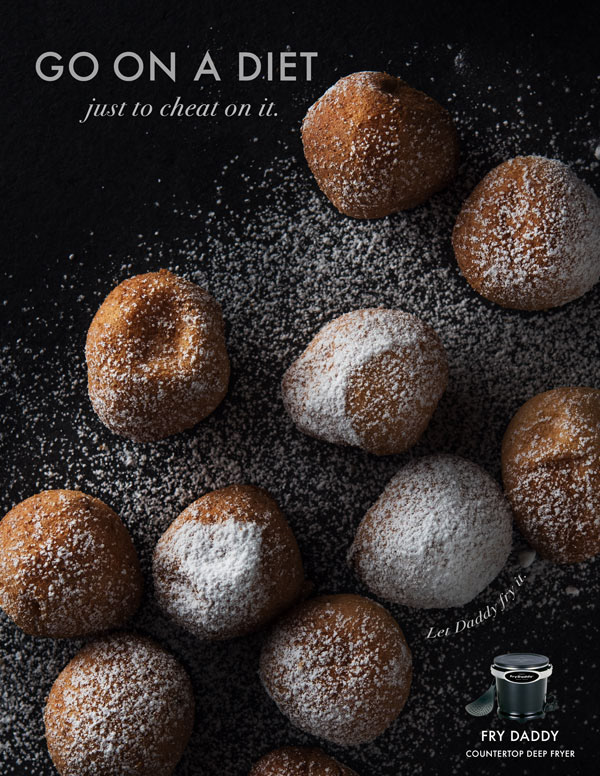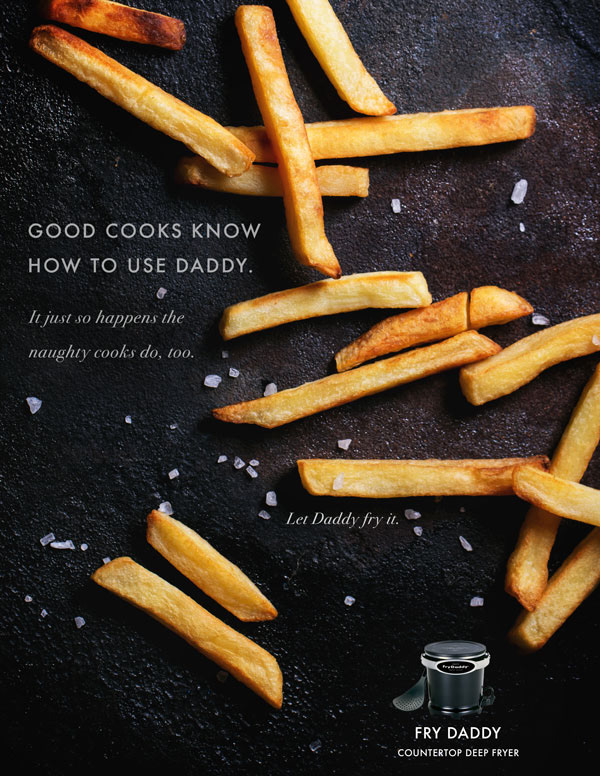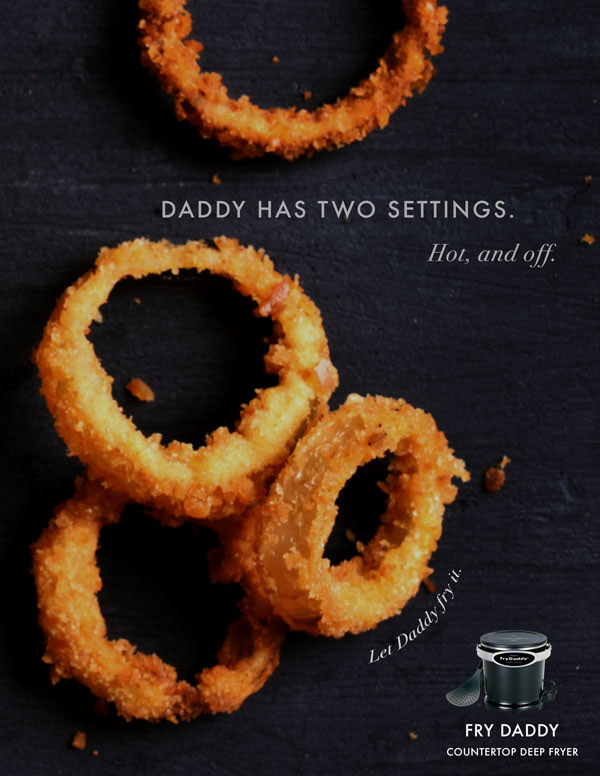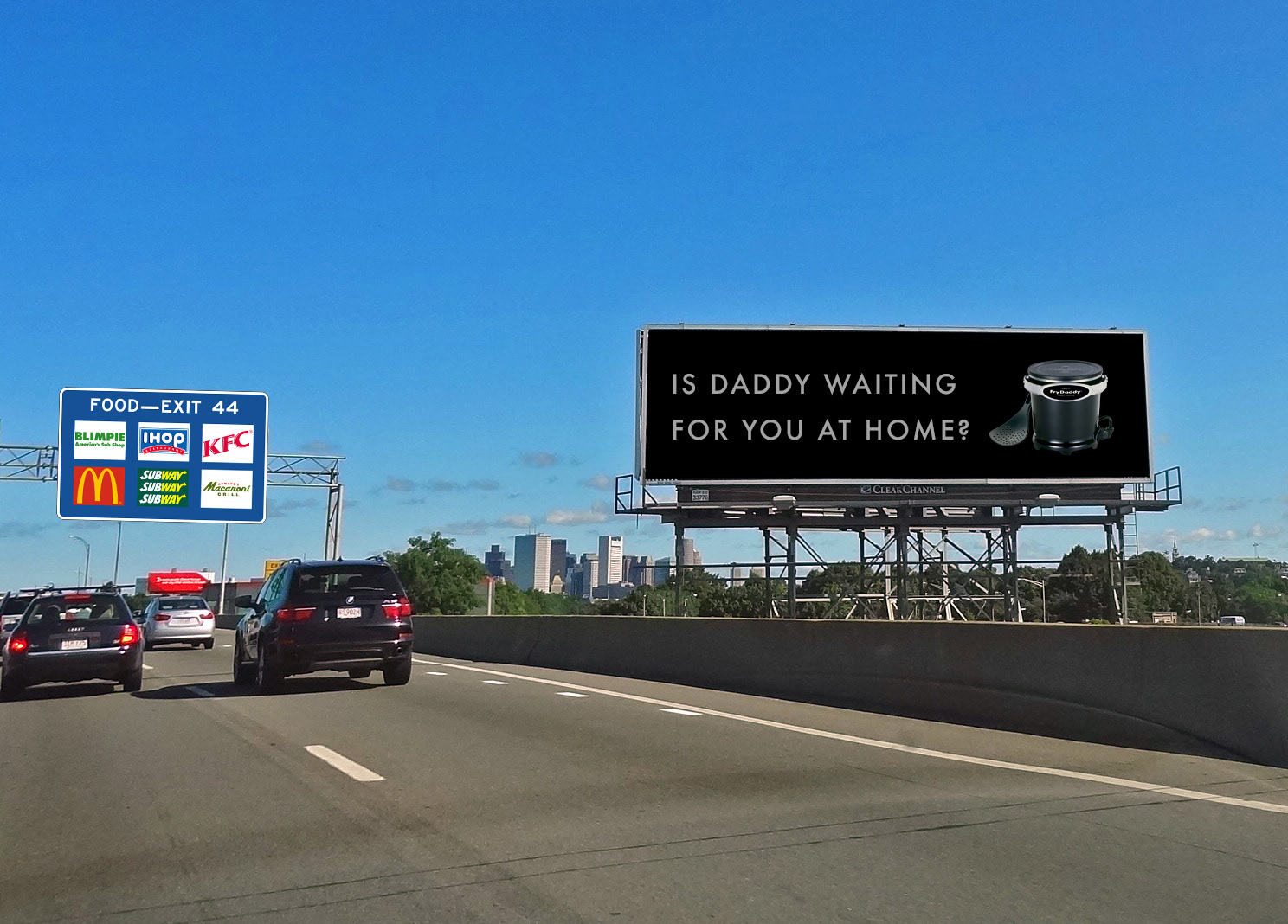 Let Daddy pre-package them treats so you only need to pop them in. Set... sizzle... savor.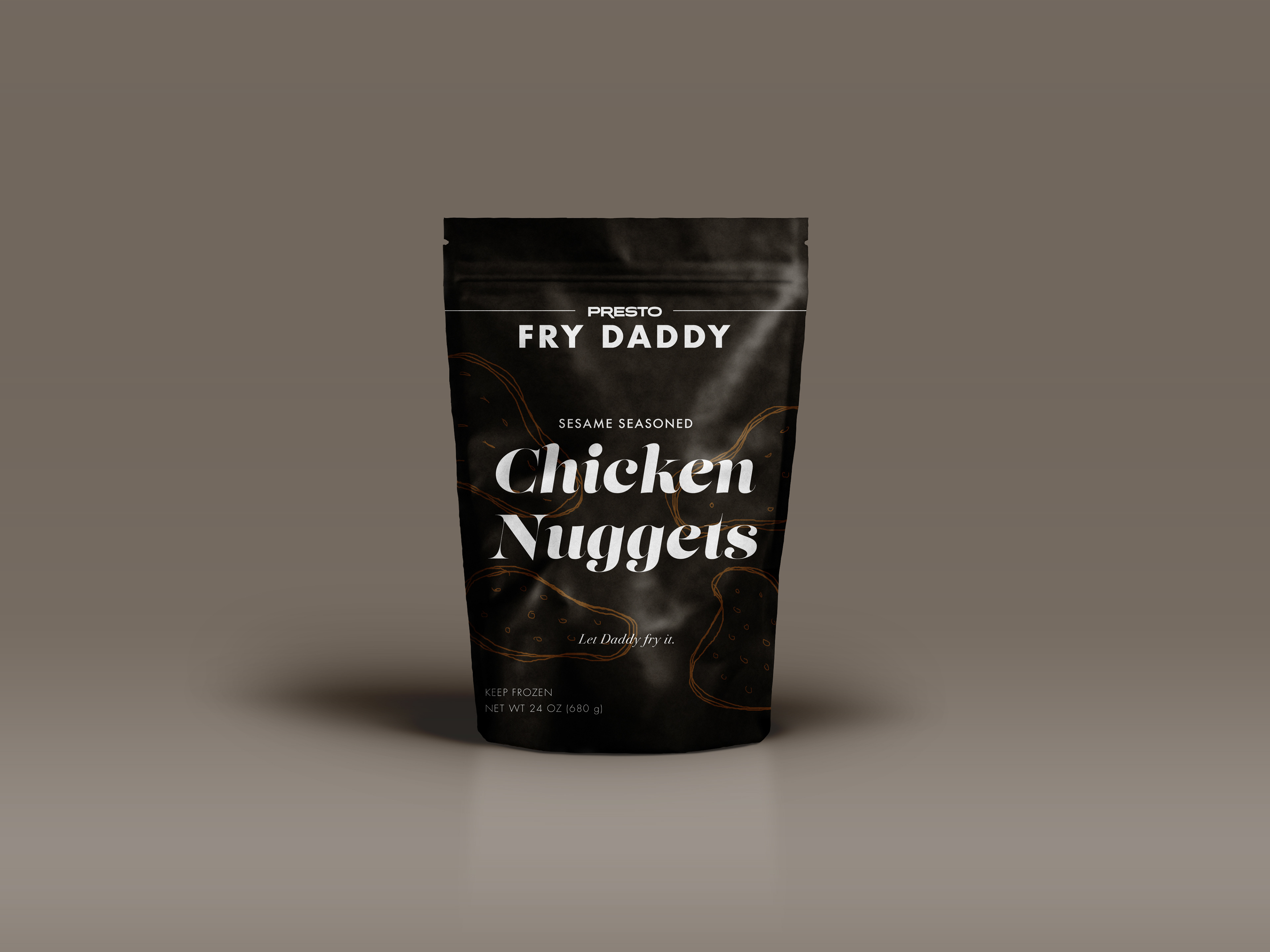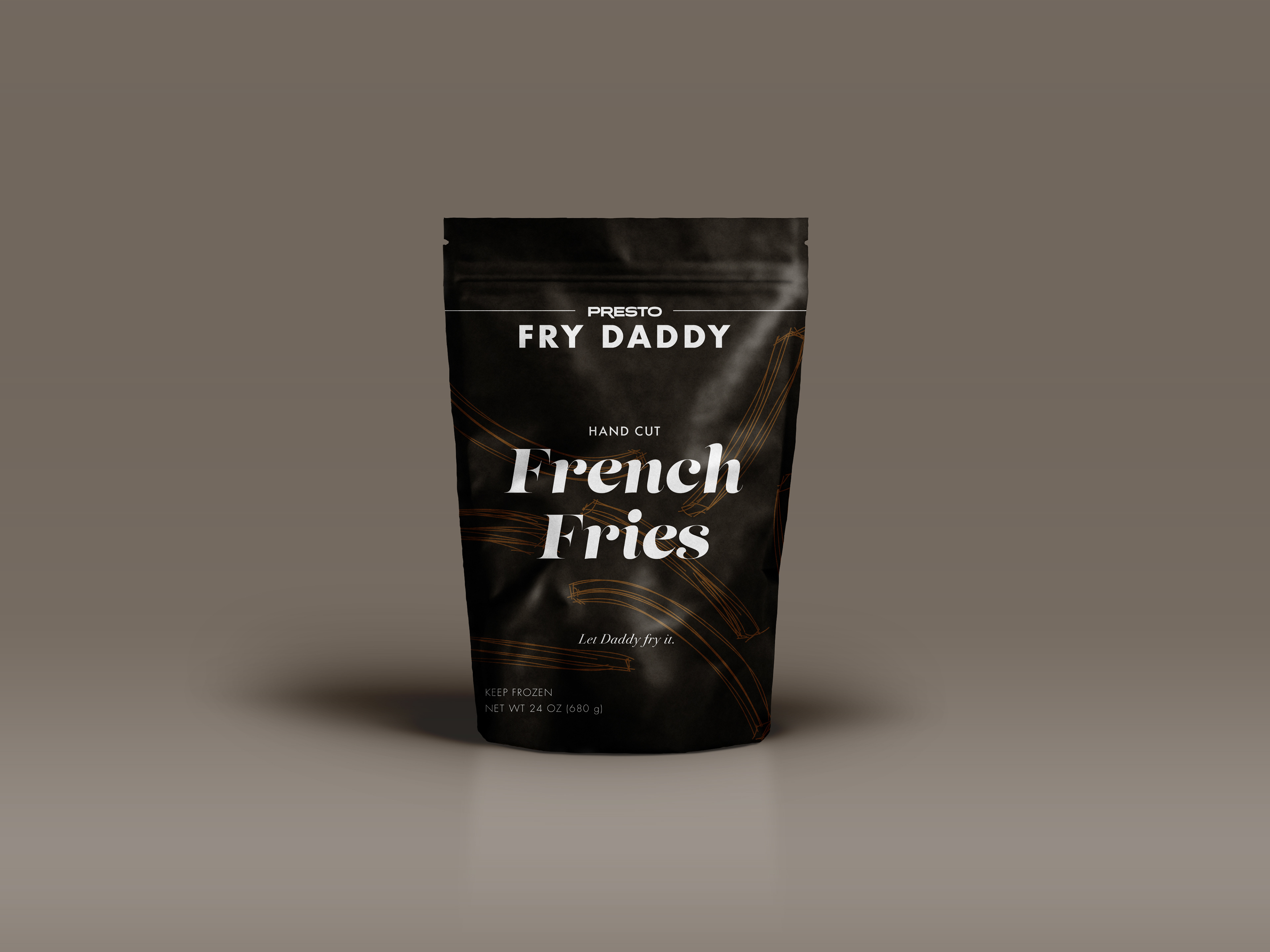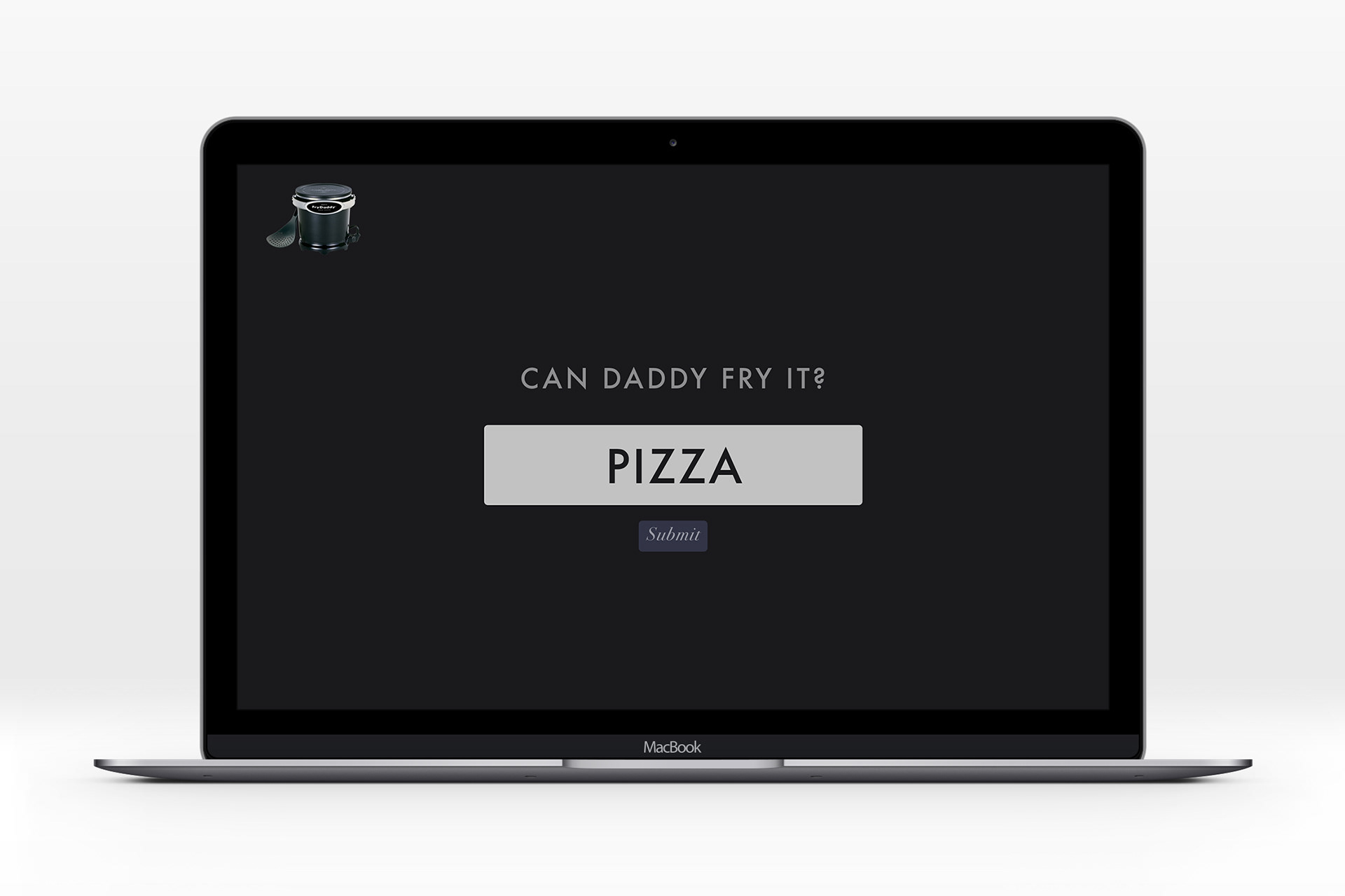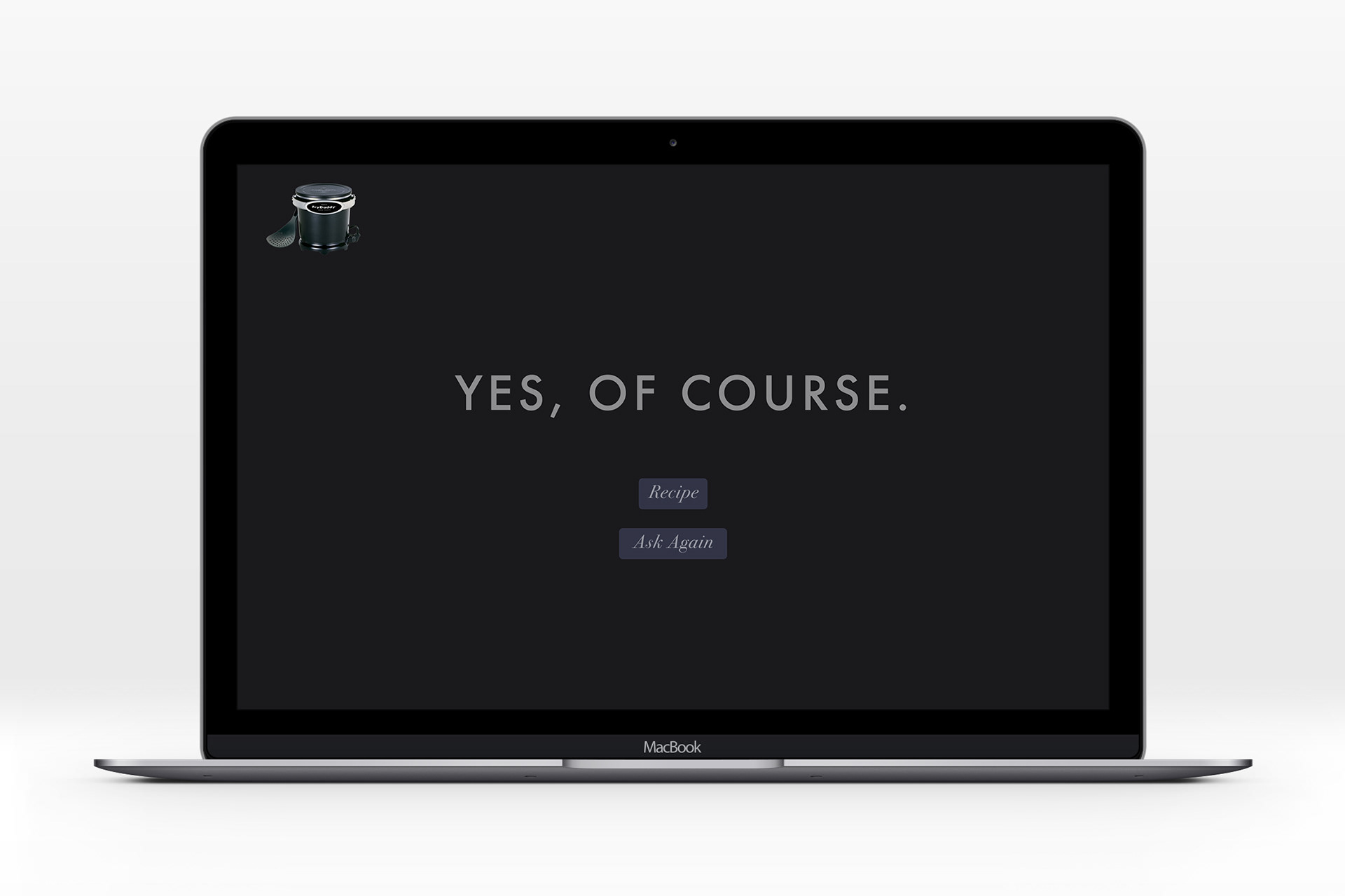 All these food emojis got their deep fried attention they deserve.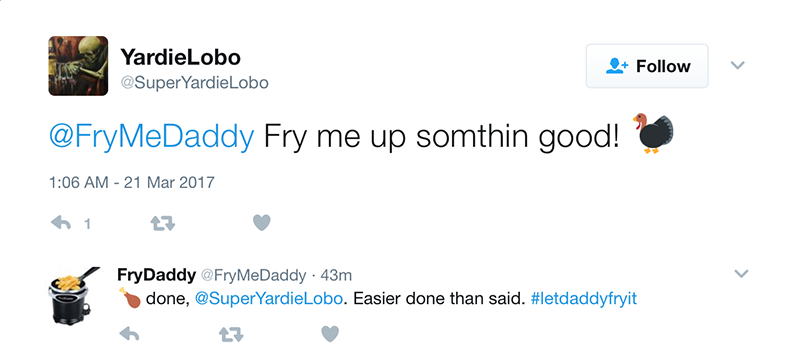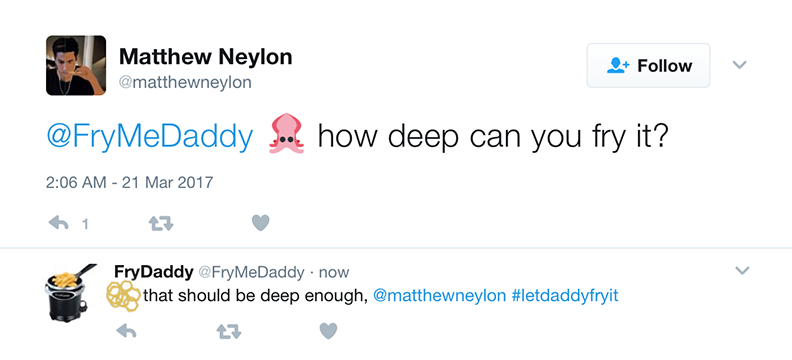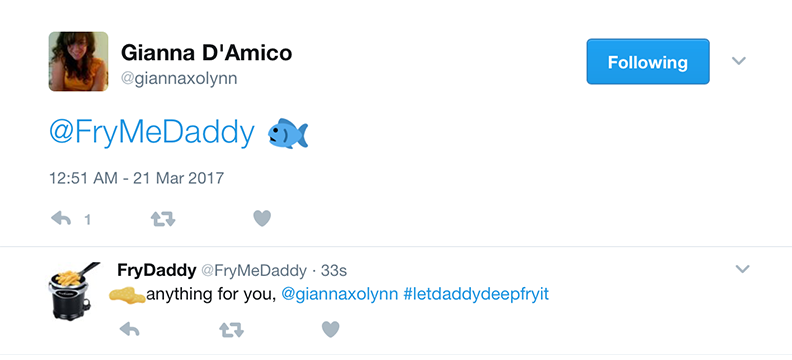 FryDaddy doesn't tweet. He graces you with #TwitterFritters. Below.

With the FryDaddy Grease Guard™, Daddy will protect you from the throes of the kitchen. AKA hot oil.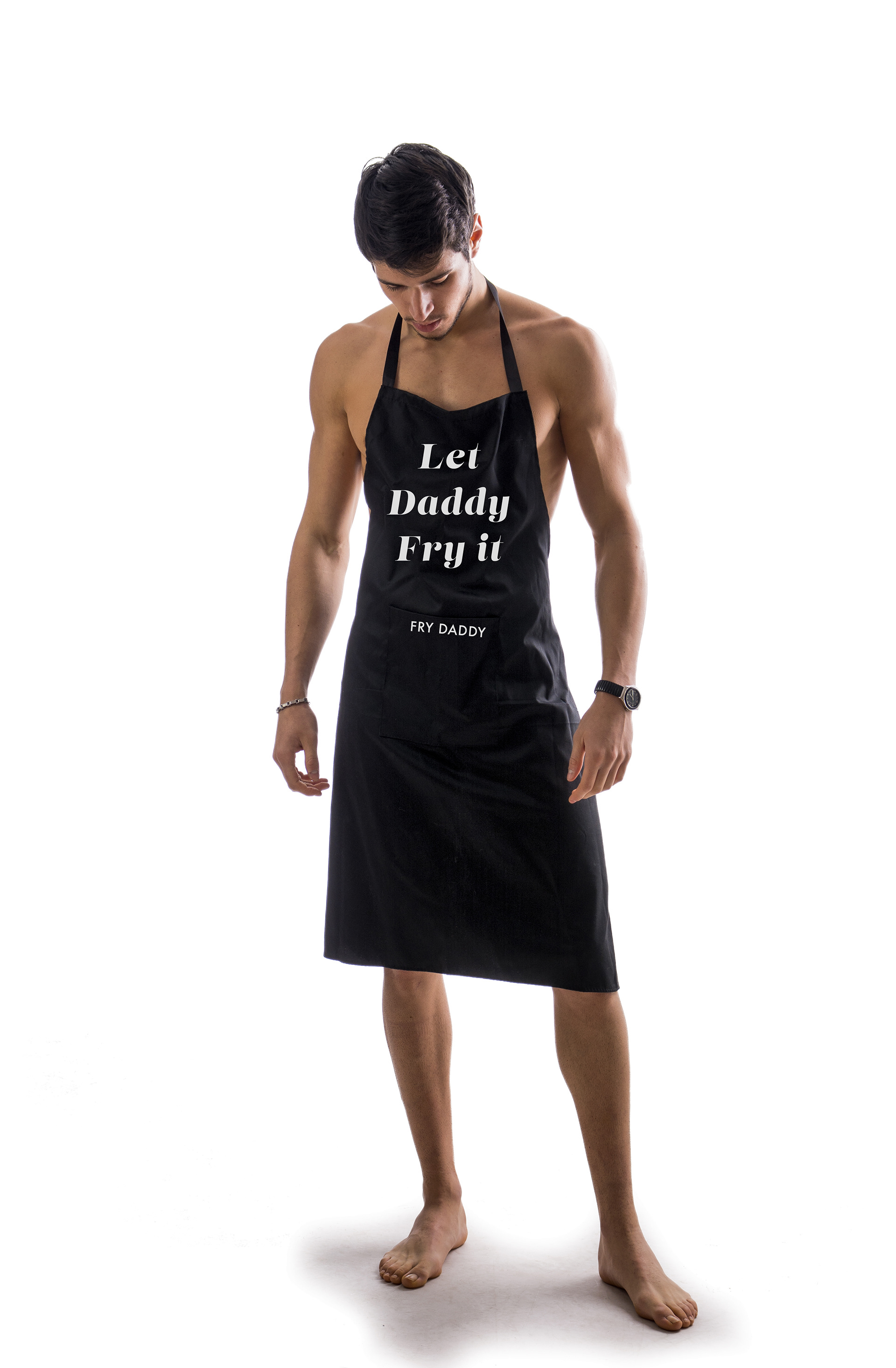 VCU Brandcenter student project