Products. TV + game shows. Segment titles. Evergreen content. Campaigns.
 Below are select examples of my brand/identity/naming projects that are live and not blocked by NDAs.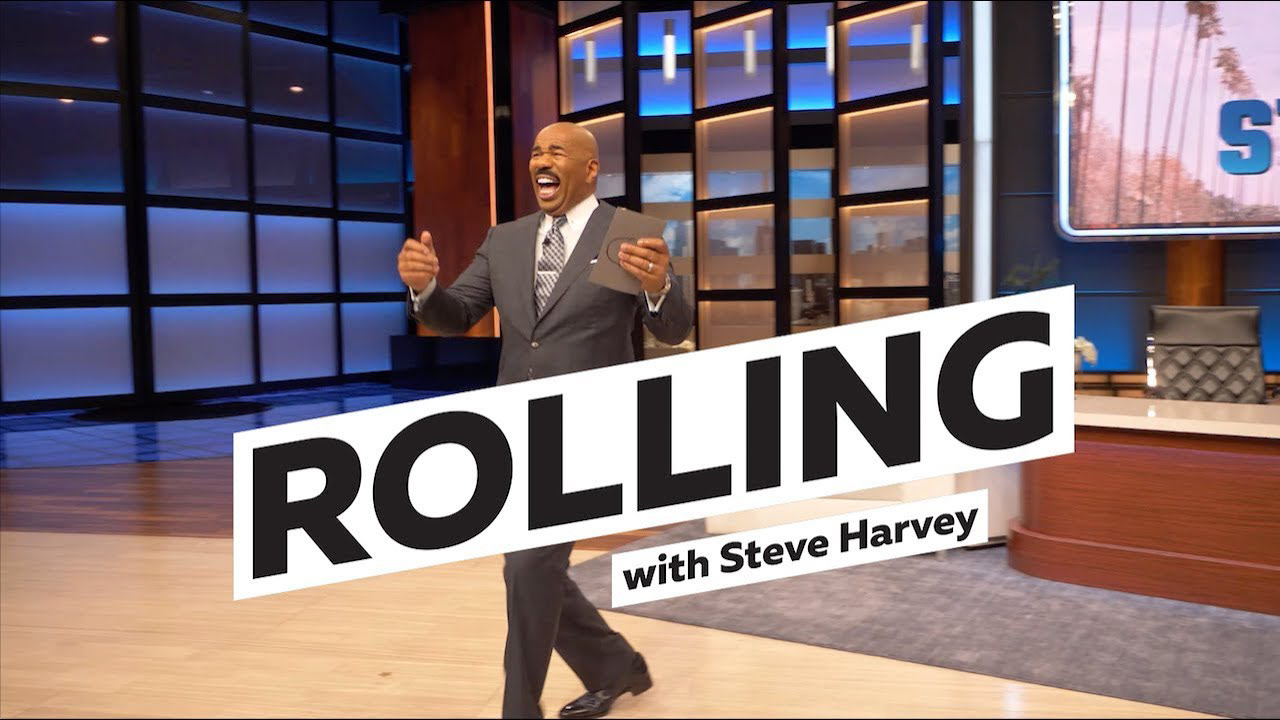 ROLLING 

WITH

STEVE HARVEY 
Rolling shows Steve Harvey in action, unscripted, during commercial breaks. The cameras are still rolling, and he isn't holding back.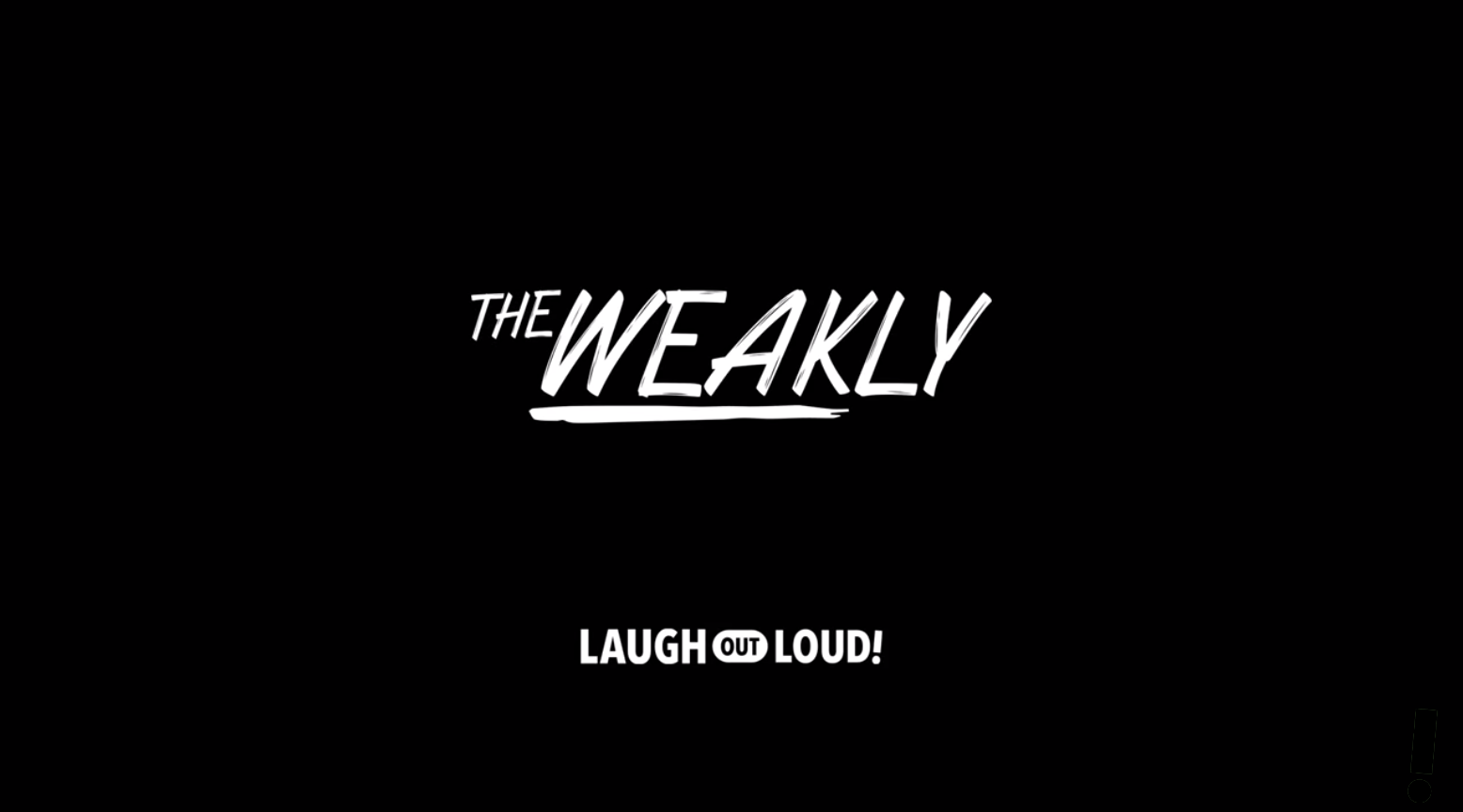 Shit had me weak!
The Weakly is a quick digest of the week's standup comedy from LOL.
A game show repping different area codes and testing contenders' knowledge.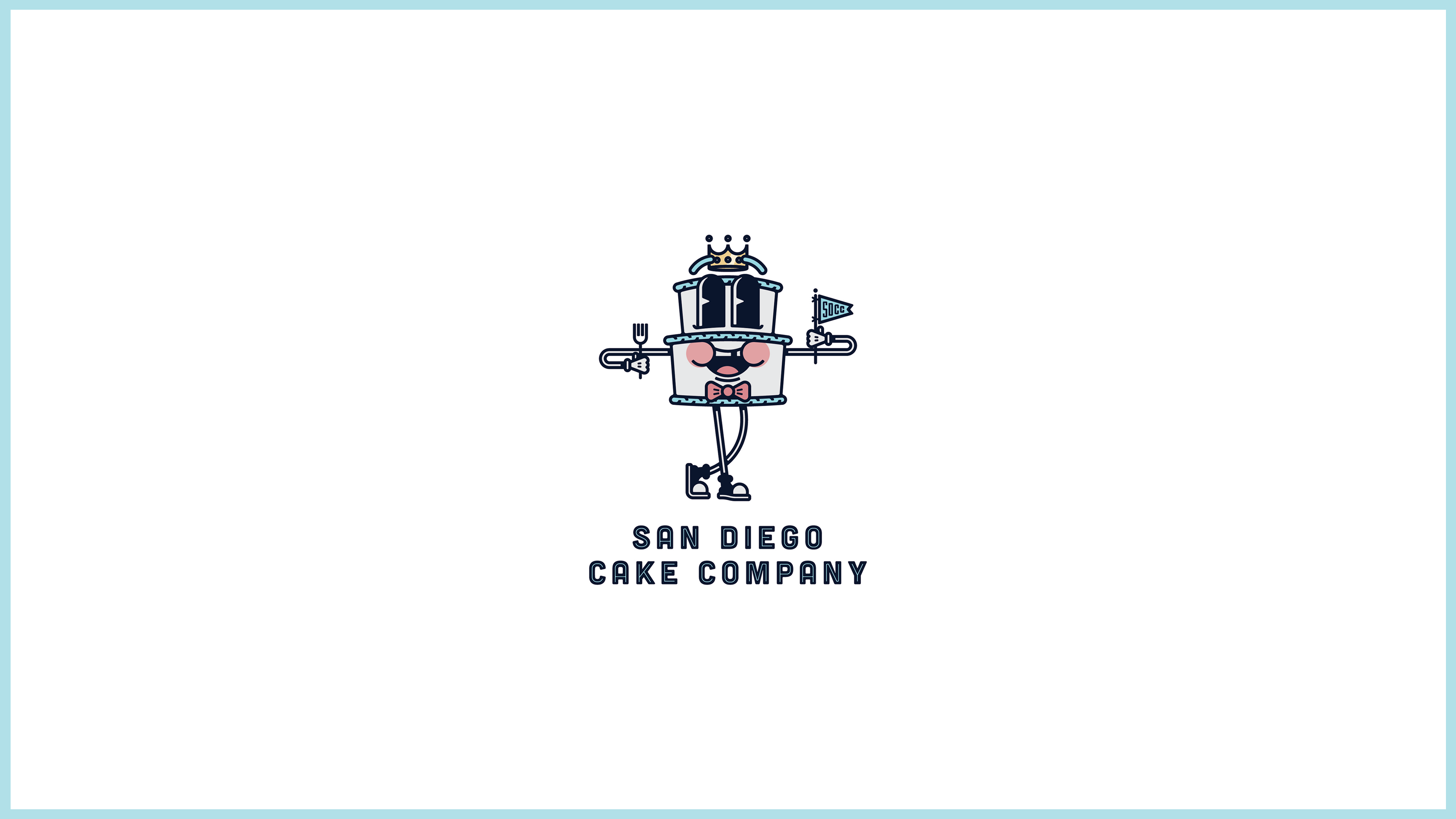 I didn't name the company, but I developed all branding, naming & collateral--including menu items--with my partner Luke Fehribach.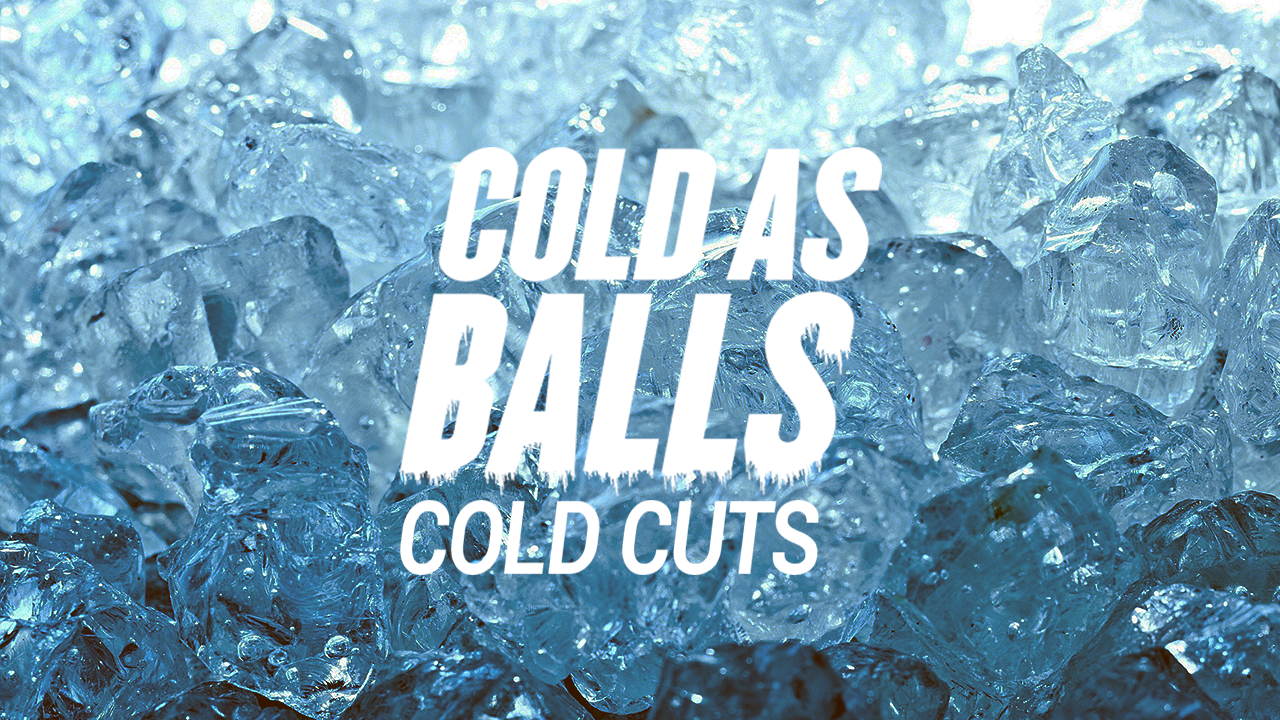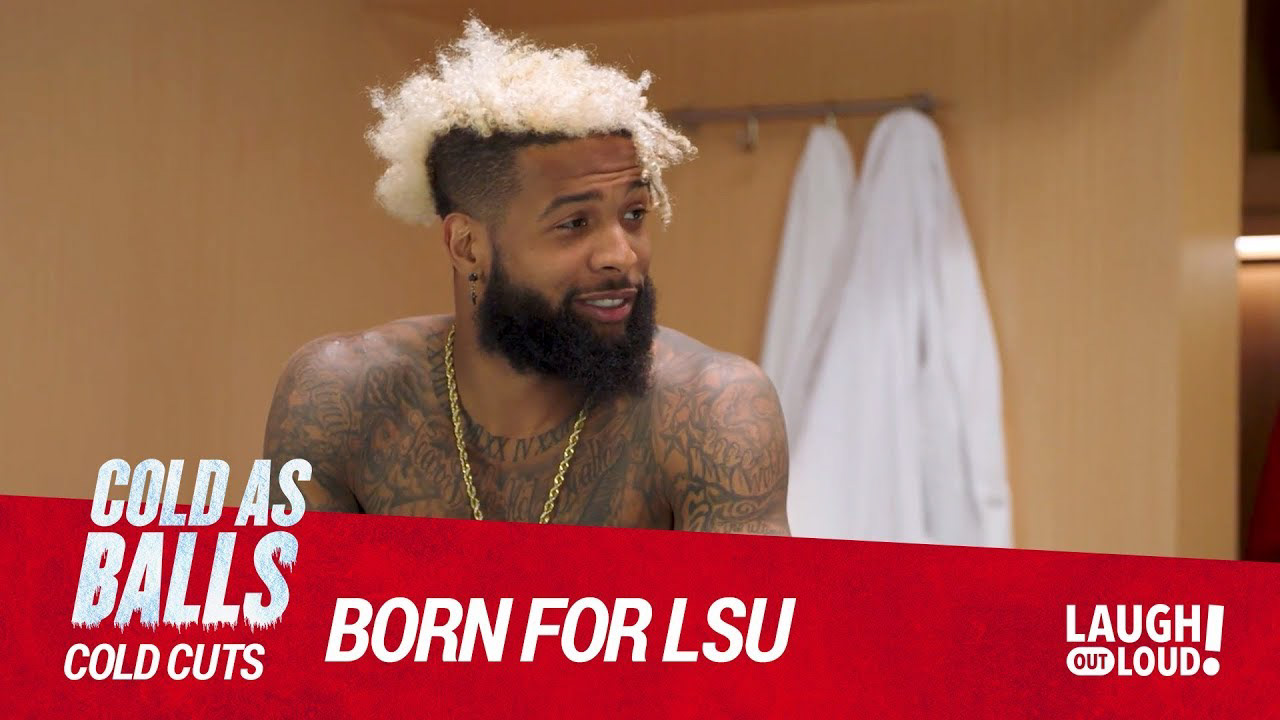 Cold As Balls is the wildly popular show where Kevin Hart interviews athletes in ice baths. Cold Cuts are the cut-down highlights from those interviews.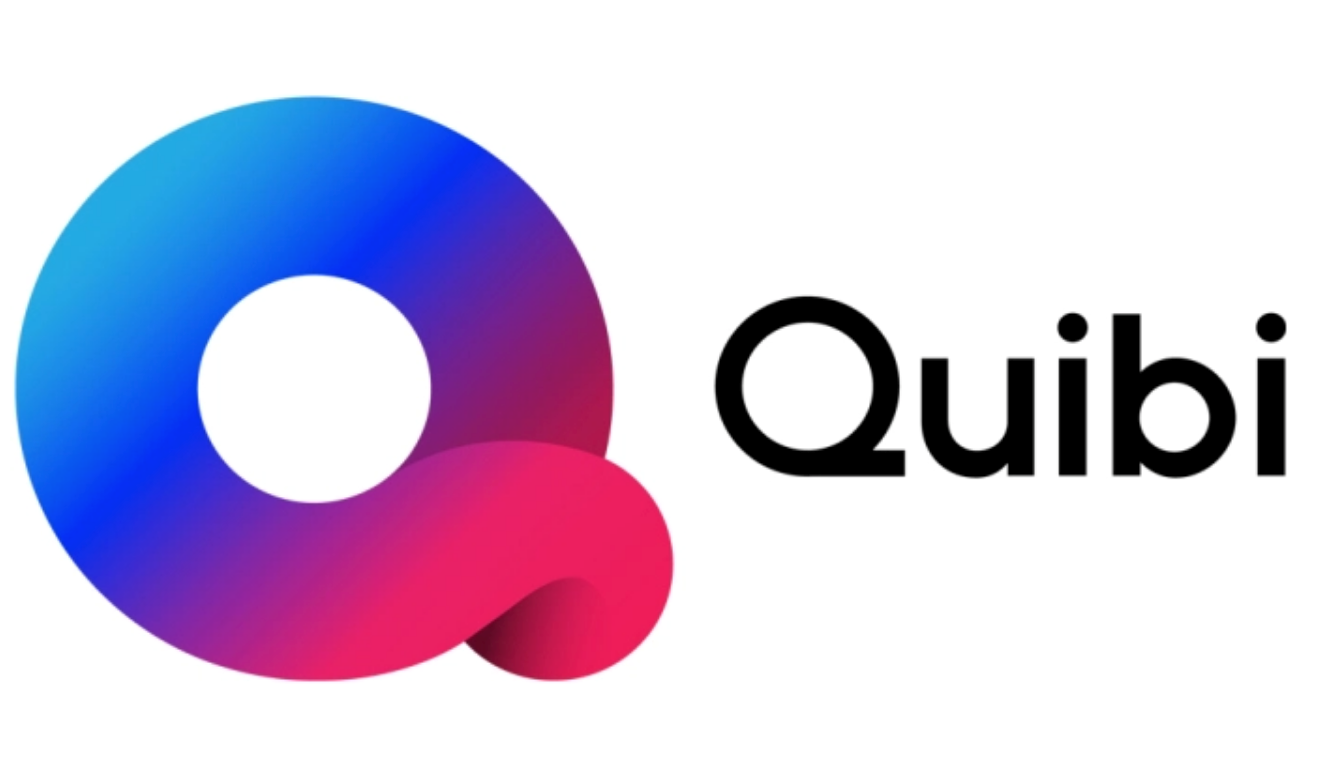 Can't talk about this yet.