~ Welcome to Matt Neylon's "Award-Winning About Me" section ~
Recipient of the (completely made-up) 2019 AboutMe's, in the category of multimedia/100+ word count. 

​​​​​​​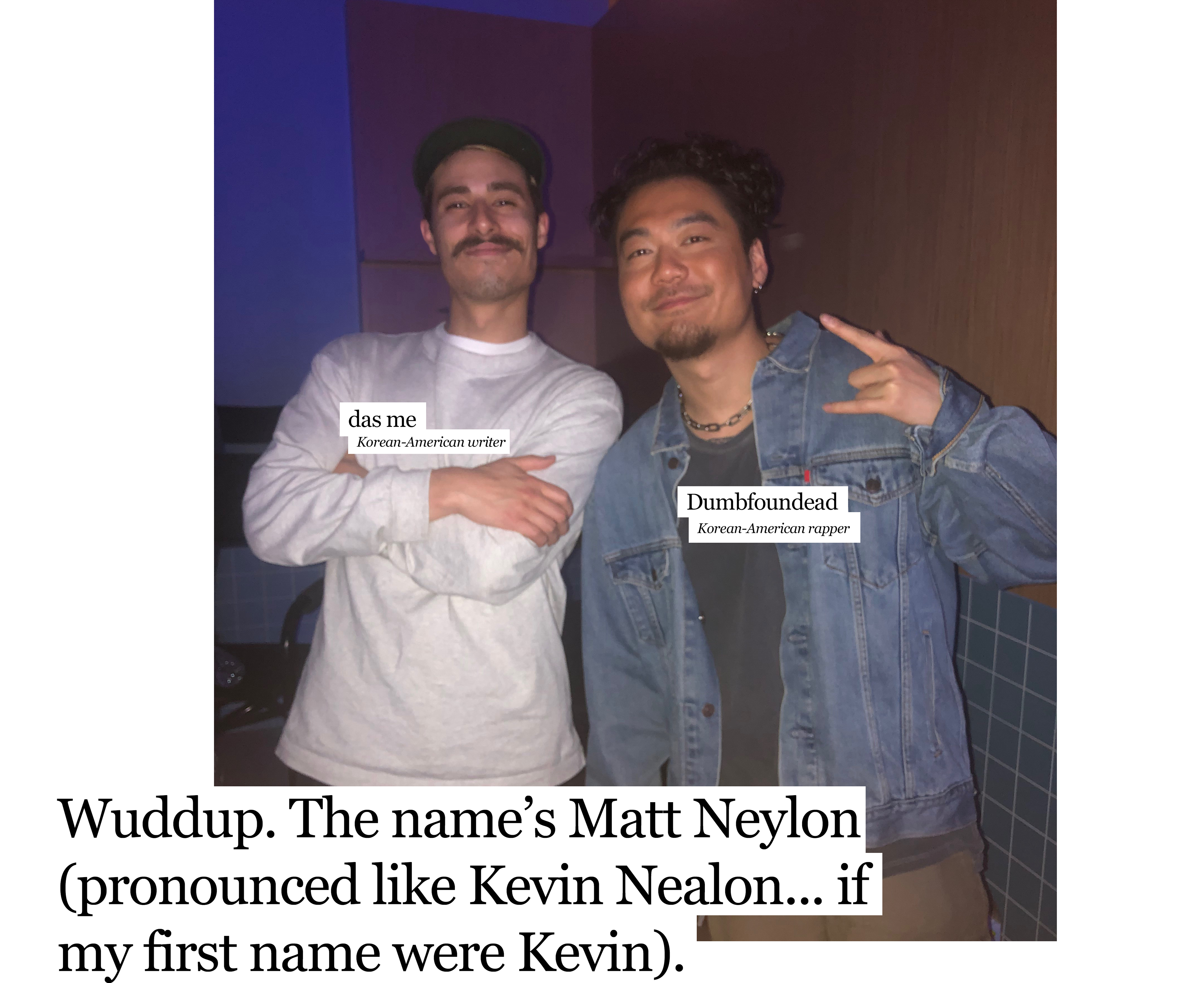 But you've heard of the folks I've written sketch comedy for—

Kevin Hart, Tim Delaghetto, Renny & David So

. And you know the brands I've made ads for—

Acura, AT&T, Honda, Lionsgate & Wells Fargo

to name a few. 
I'm a writer out of LA via VCU Brandcenter via the Midwest. I write scripted and unscripted comedy, ads and misc. content. I invent useless inventions. And I edit/direct on the side. 
Now you know me a little better. But if you really want to know who I am, you'll also get to know white America's other half...  
​​​​
Living mixed-race in the Midwest no doubt shaped the way my brainmeats work. 
Growing up with bullies & bigots will give a guy perspective... not to mention loads of material. 
All that said, I aim to create shit worth feeling... all while striving to make "multicultural" what it is for me: just culture.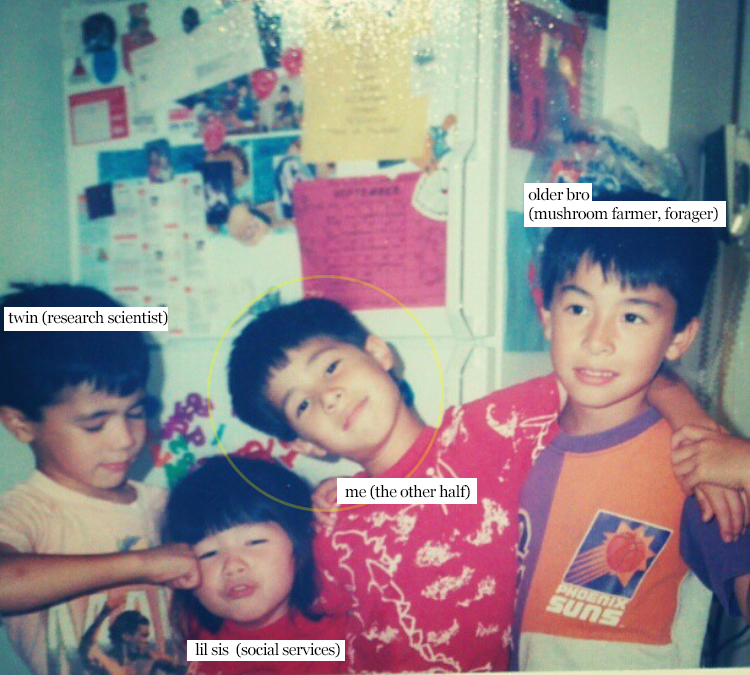 If you want to know more, you insatiable mofos...
In the words of Marie Kondo, these things bring me joy
:

a good breaded tenderloin, chindogu, Edgar Wright films, Mike Judge, maps, Aunty Donna, Patton Oswalt, Theo Von (gang gang), How I Built This, the EPL/La Liga/MLS, bar trivia, the lush green outdoors, hapa culture, people weirder than me, watching cars stop to let all of the baby geese make it across the road, linguistics, and etceteras.