IN THE SUMMER OF '91,
Tom and Elizabeth Neylon co-created their joint venture: Matthew Neylon. In 2006, he rebranded to Matt. And after 18 years of year-over-year growth, he went independent. Tom and Elizabeth's mission was to nurture Matt into a self-respecting member of society. Instead, he went into advertising. 
[switches flawlessly from 3rd to 1st person]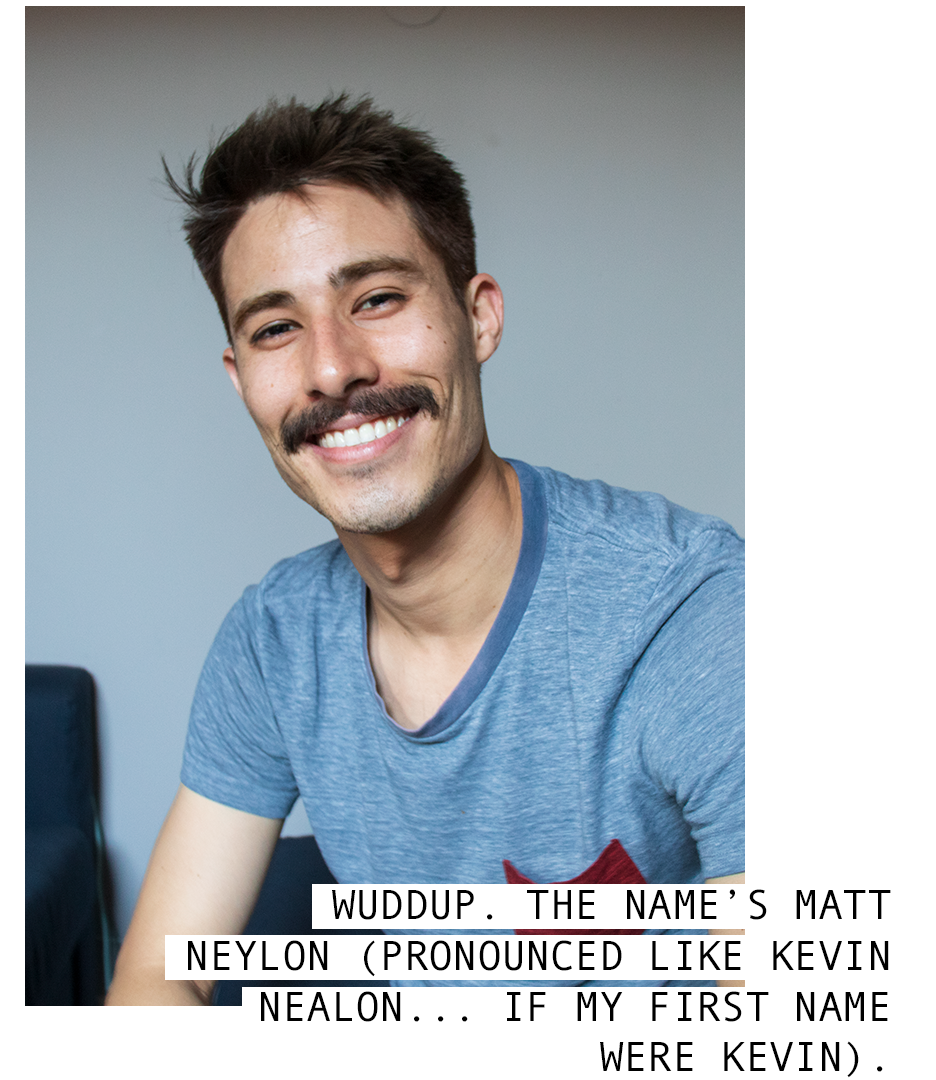 I'm a copywriter + creative writer based out of LA, and based in
 advertising, content and entertainment. 
I've worked with a few brands
: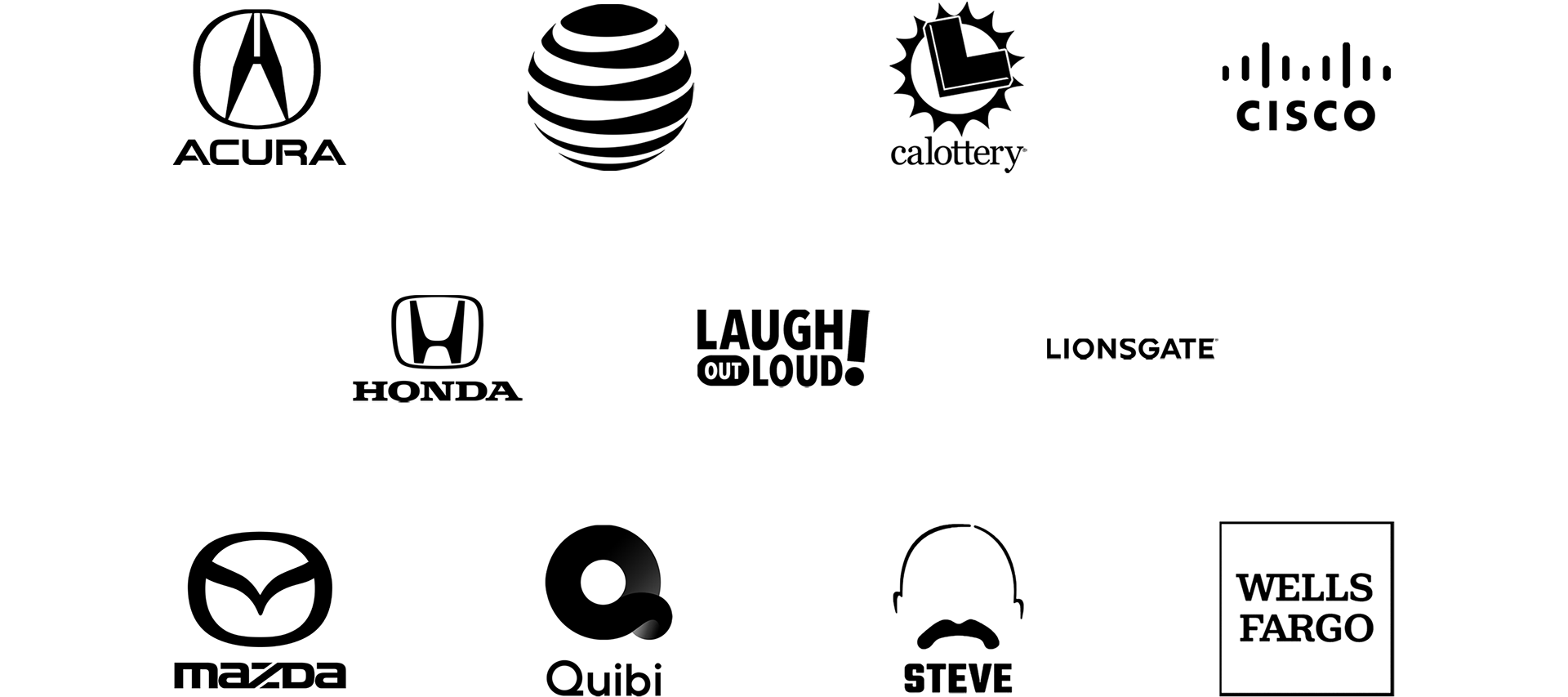 I studied at a few schools in a few places where I learned a few things and got a few degrees.
Nowadays 
I aim to create shit worth feeling and bridge communities... all while striving to make "multicultural" what it is for me: just culture.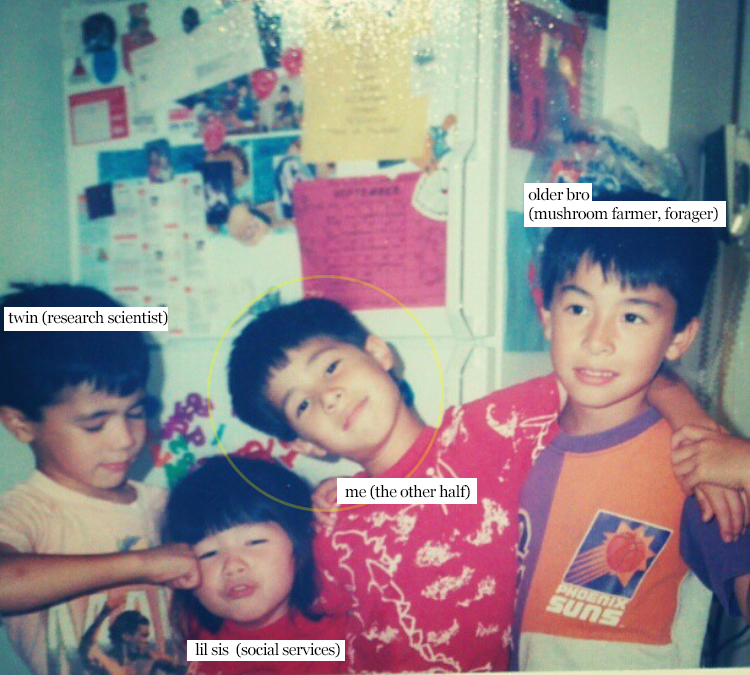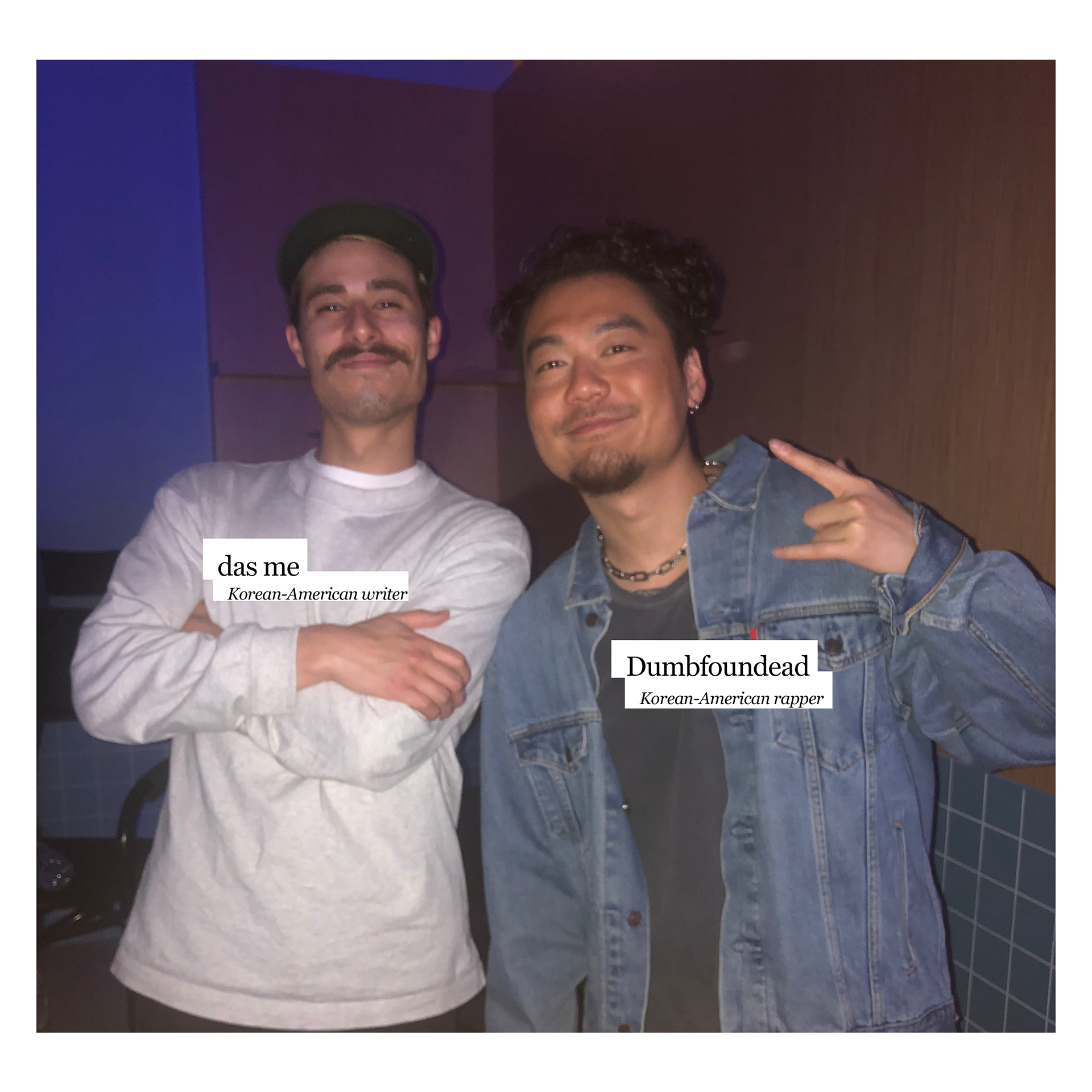 If you want to know more, you insatiable mofos...
In the words of Marie Kondo, these things bring me joy: the EPL/La Liga/MLS, trail running, cyling, the lush green outdoors, a good breaded tenderloin, chindogu, Edgar Wright films, maps, Aunty Donna, Patton Oswalt, Theo Von (gang gang), How I Built This, 99PI, bar trivia over pitchers of beer with the boys, hapa culture, people weirder than me, language, a good bourbon in front of a cracklin fire, watching cars stop to let all of the baby geese cross the road, and etceteras.