IT'S PRONOUNCED LIKE KEVIN NEALON... IF MY FIRST NAME WAS KEVIN.
Present day
: I'm a copywriter based out of LA, and based in
 advertising, content and entertainment. 
Back in the day
: I was jazzed when the weather was nice and the teacher let us have class outside. I write for a living, but I live for the outdoors. 
For the future
:
I aim to create shit worth feeling and bridge communities... all while striving to make "multicultural" what it is for me: just culture. 
For the early mornings and weekends
: I've always been in motion -- I played soccer through college with the ambition of semi-pro stardom. And now I choose to get my endorphins on gravel and in the mountains: I trail run and ride bikes with ambitions of going high and far.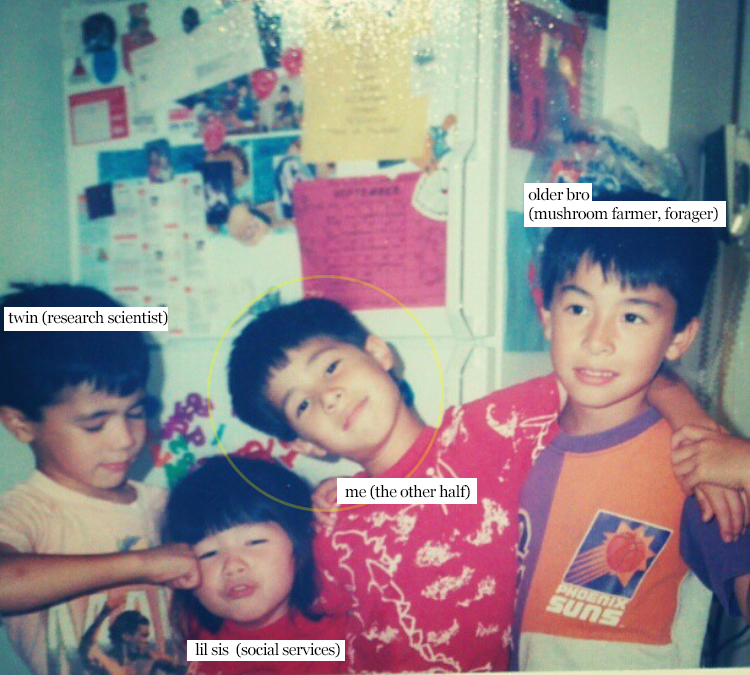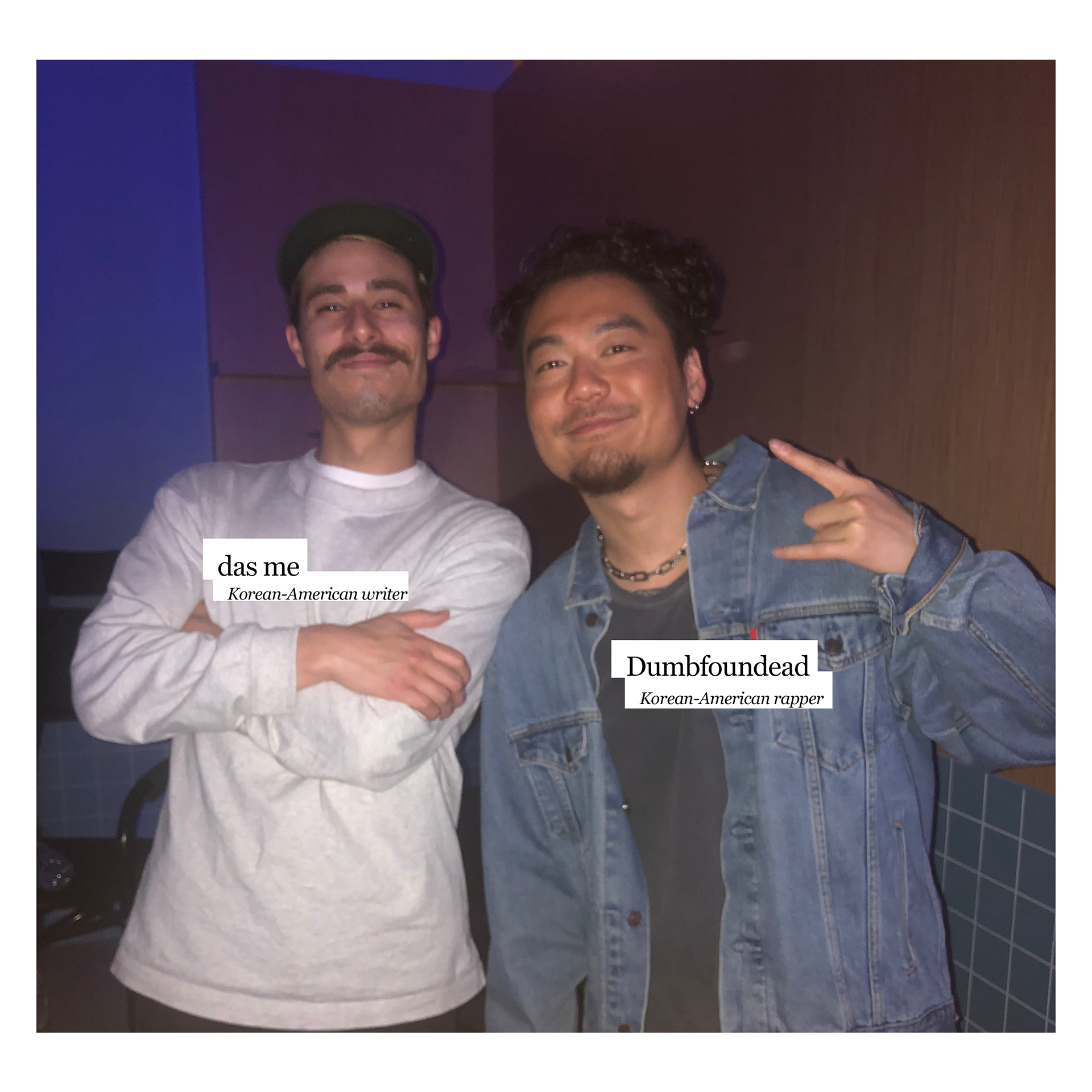 Clients you'e heard of
: Acura, AT&T, California Lottery, Cisco, Honda, Hulu, Laugh Out Loud, Lionsgate, Mazda, Quibi, Steve Harvey, T-Mobile, Wells Fargo. 
Schools I gave money
: Indiana University, Universidad de Sevilla, VCU Brandcenter